Sale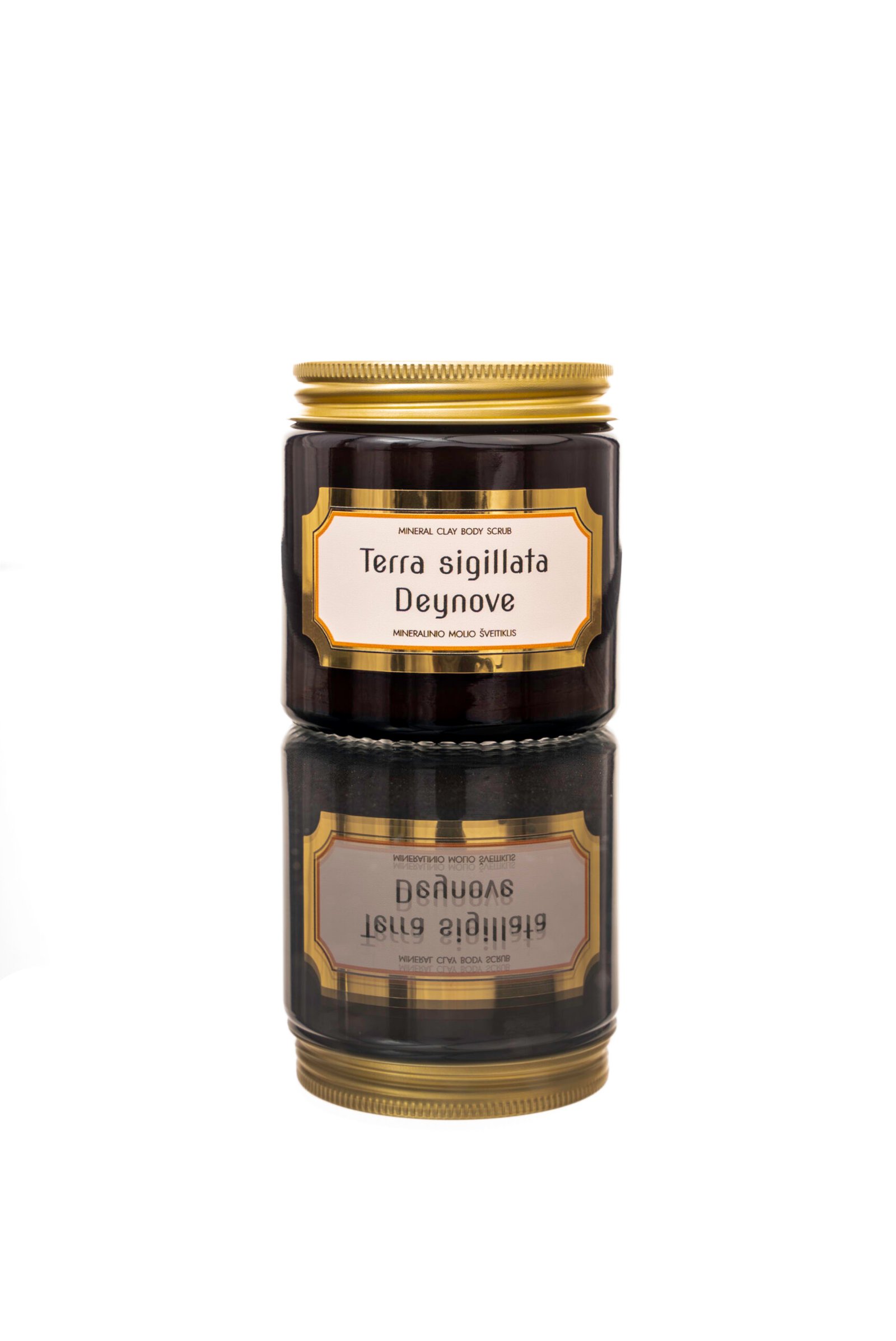 Body scrub
Terra sigillata Deynove
100 g



Mineral clay scrub with nettle extract

An ultra-gentle, light-textured exfoliating cream that thoroughly removes squamous skin cells and accumulated impurities.

White clay helps to reduce excess sebum, cleanse pores and help reduce the appearance of acne. Smoothes the skin surface, detoxifies and allows the skin to breathe freely. Ensures good oxygen saturation for a healthy glow and freshness.

The minerals contained in the formula tone the skin, giving it a bright and fresh appearance.

The active ingredients of nettle leaves tone, inhibit the secretion of sebaceous glands and stimulate the skin.



14,25€19€